The Earth has music for those who listen.
WELCOME TO ELKE VAN DYKE DESIGN
"Every piece in my collection is unique and crafted by my own hands. Yet, all are connected by my awe of the natural world and the raw beauty of the materials I work with. The result is a bold, elegant statement. When you wear my jewelry, I hope you'll feel its weight and substance and be reminded to tap into the force of your true nature." ~ Elke Van Dyke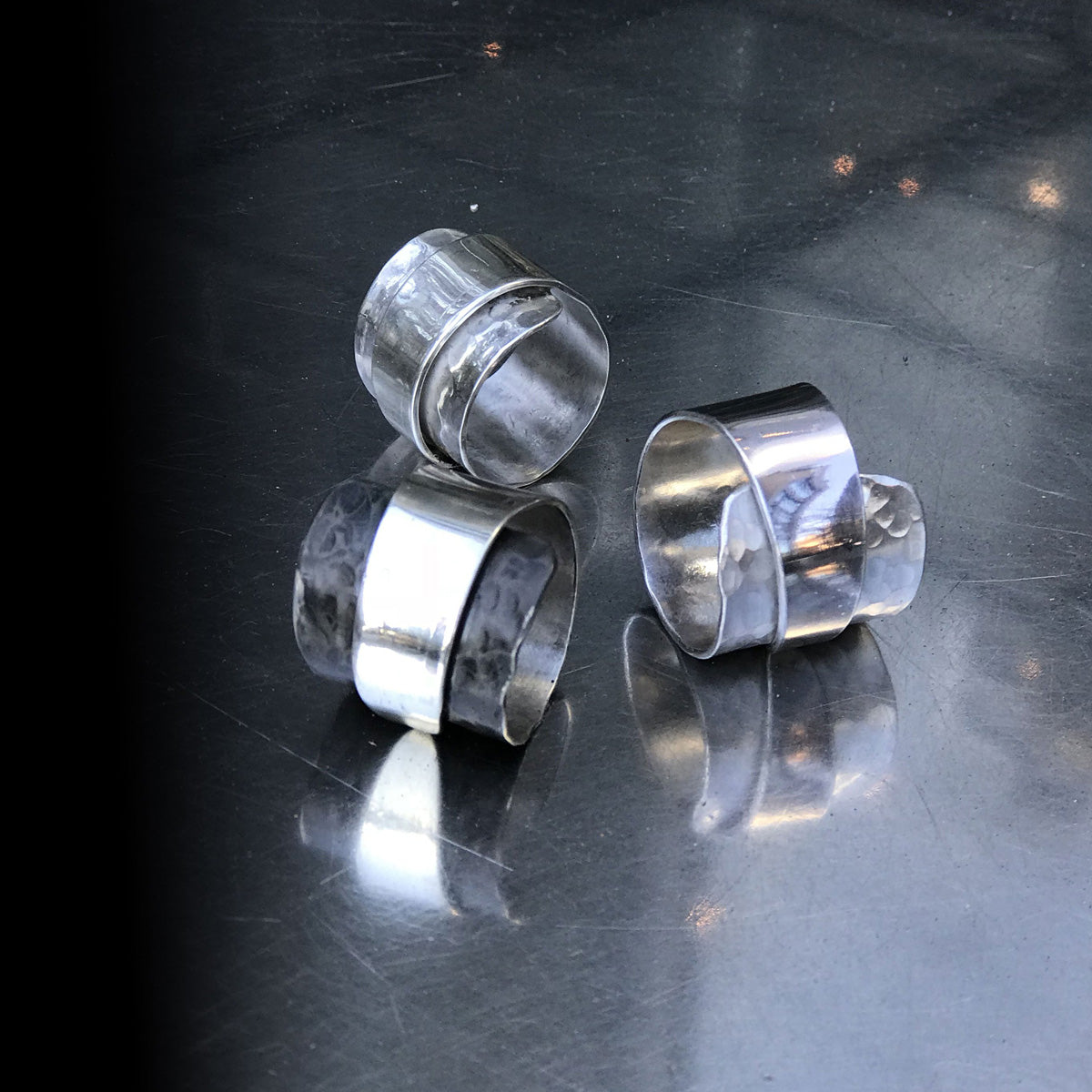 THE COLLECTION
Hewn from silver, copper, and gold, Elke Van Dyke's designs transform earth's eternal elements into powerful and raw expressions that embrace the passion and resilience of your spirit. Each collection is a variation on a theme inspired by the awesome presence of the natural world. From the azure depths of the Seascape collection, to the luminous revolutions of the Orbit collection, every hand-rendered piece carries a gravity all its own. EVD is wearable art that's both raw and effortlessly elegant. 

We invite you to explore and discover the signature pieces that reflect the force of nature within you.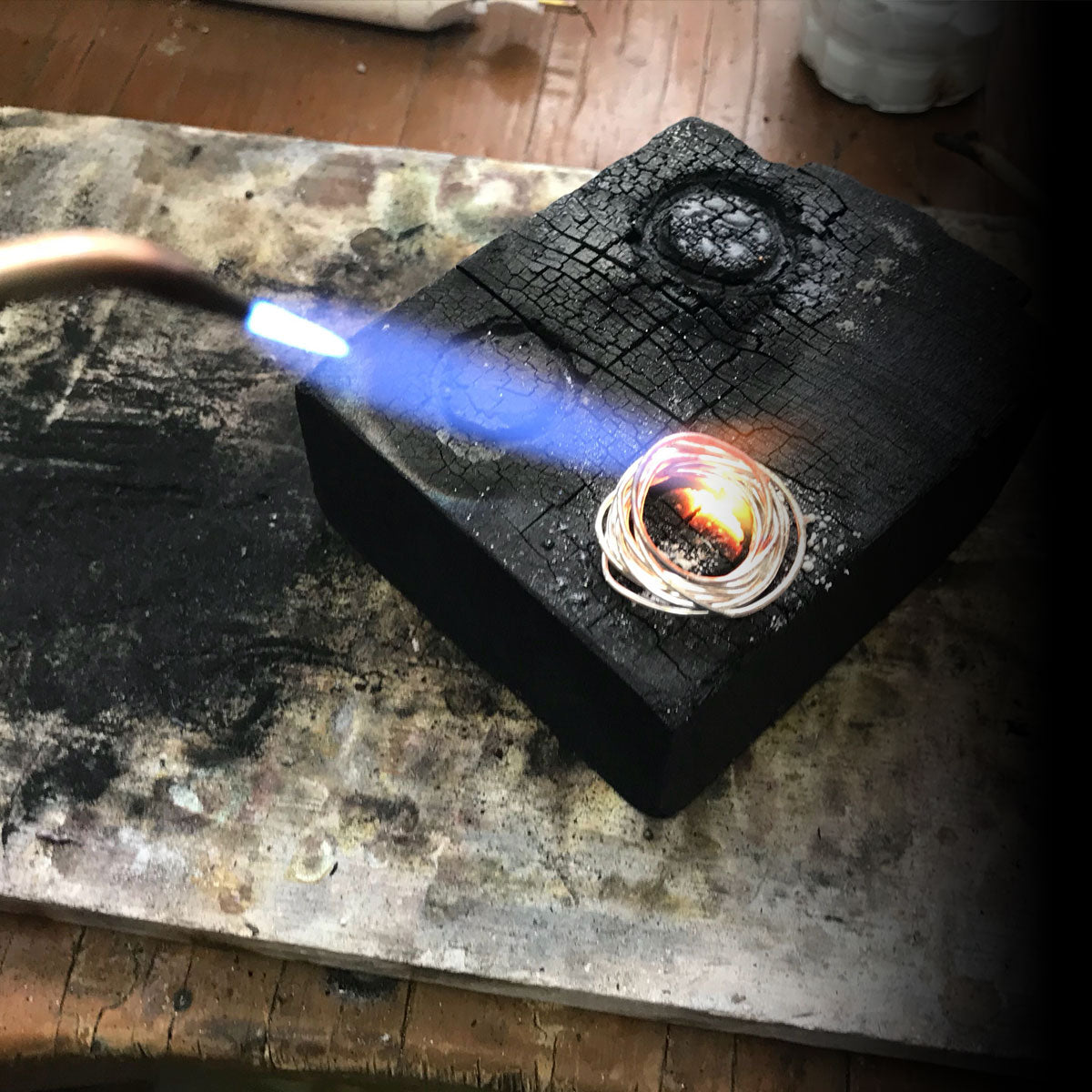 THE ELEMENTS
The EVD collection centers on three primary elements.

GOLD
Forged in the stellar collisions of supernovae, it's one of the few elements on Earth to occur in its natural state. Elke's designs allow the raw, undeniable magnificence of this highly-prized metal to speak for itself.        

SILVER
Found deep in the chambers beneath volcanoes, many of EVD's signature pieces feel like they were made with this precious metal in mind. In silver, Elke's substantive rings and delicate earrings reflect not only the light but your own radiance.

COPPER
Essential to all life, it's one of the first metals to be used in the ancient world. EVD in copper honors the timelessness of one of history's most sought-after metals, adding an earthy and versatile element to your style.

OUR VALUES
Our materials are responsibly sourced in the United States and handmade in New York City. We use recycled materials whenever possible, and our stones are natural and conflict-free or sustainably cultured.

Learn more about our stones HERE.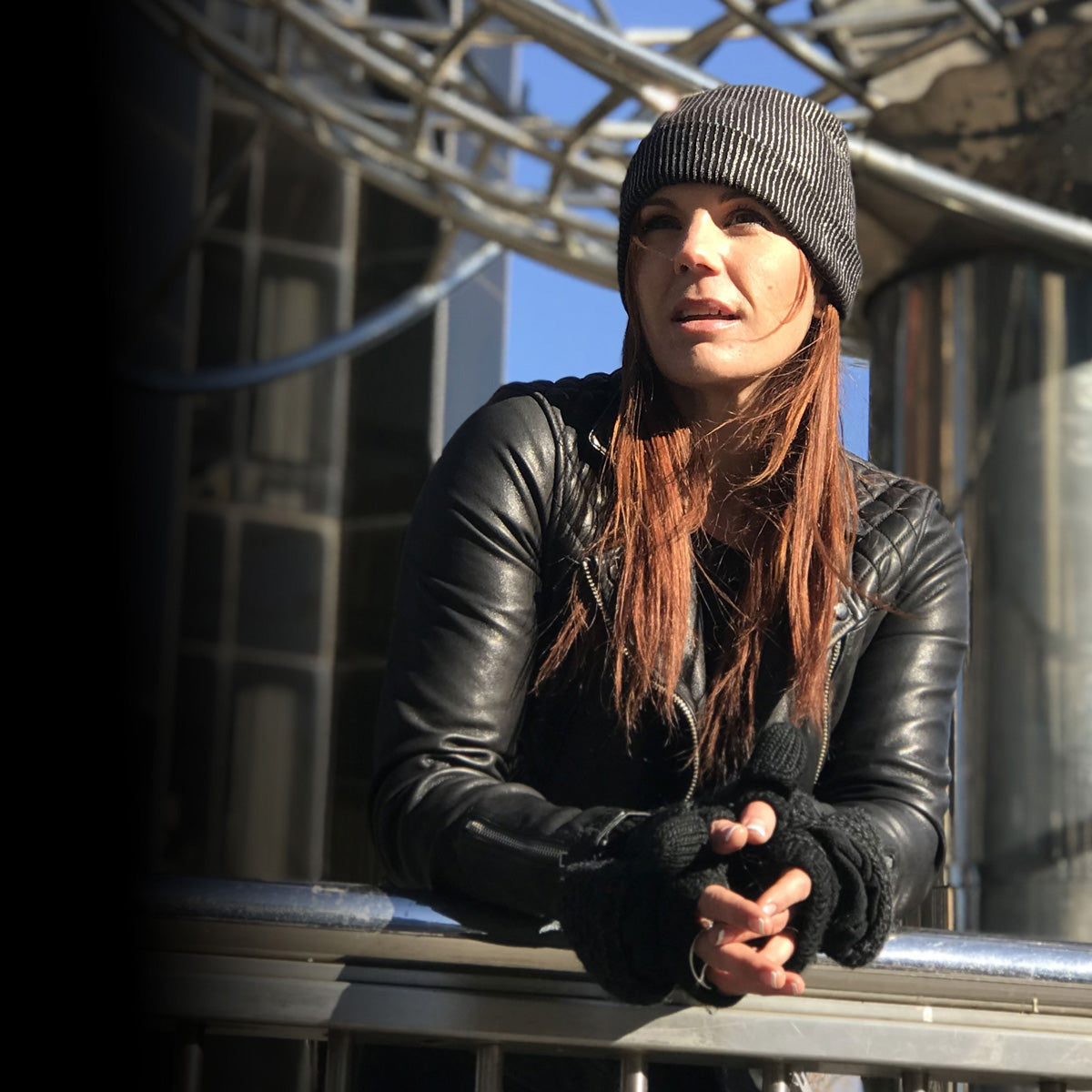 ARTIST
Elke Van Dyke is a New York based artist who is the heart and hands of her namesake jewelry collection. Inspired by the dramatic landscapes and creative spirits she encounters in her travels around the world, Elke's one-of-a-kind, handcrafted pieces are a signature balance of bold scales, raw textures, and elemental elegance. Whether performing Shakespeare onstage, thrilling audiences from the heights of aerial silks, or forging a new collection, Elke's art is an expression of her passion for adventure.